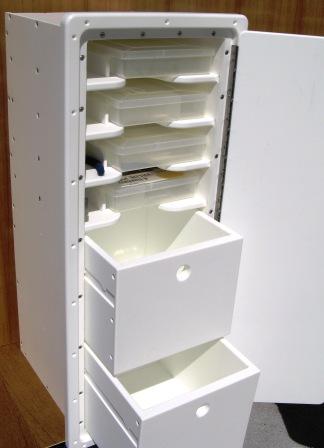 Buck Woodcraft offers a wide selection of marine lumber, teak molding, teak veneer plywood, King Starboard marine plastics and accessories – as well as custom and stock tackle centers, enclosures, boat doors and custom woodworking services.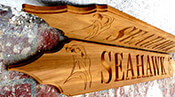 We are not Home Depot. Nothing against Home Depot — we shop there all the time. But what sets Buck Woodcraft apart from big chain stores is that we focus on specialized products and services for customers with specialized needs. That means we have in-depth knowledge about the things we sell, and we pay a lot of attention to making sure our customers are satisfied.
Some of our customers know exactly what they need, and have all the skills and tools necessary to work with the materials they buy. Others need advice about the kinds of materials they should use, or need help completing marine-related projects. Either way, Buck Woodcraft can help.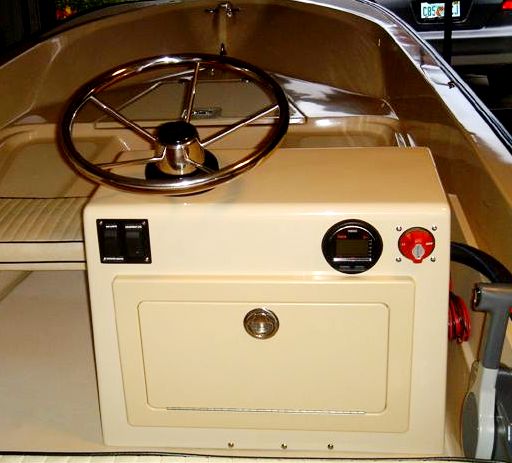 Check us out. Browse around and you'll soon know whether Buck Woodcraft offers what you need in the way of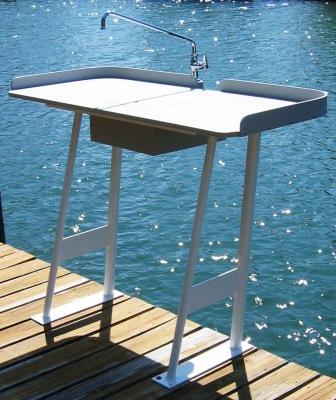 goods and services. If you're interested but need more information about a particular service or product, e-mail us and we'll get back to you promptly.
And Check Out Our Reward Points. This is a new feature of our recently upgraded website. Every time you make a purchase from us, you receive 1 Reward Point for each dollar you spend, exclusive of any shipping charges or sales taxes. These points are equal to 3.3% of your purchase, and can be applied toward the cost of any other items you want to buy in the future. All you need to do is register with us as a customer, and your Reward Points will accumulate with each purchase you make over time until you redeem them. This is just a way for us to say "thank you" for shopping at Buck Woodcraft, and we hope it gives you a reason to come see us again.
In any case, thanks for dropping by and we hope to hear from you soon.